Vision
Global Discovery School – Harni (GDS-Harni) prepares students to understand, contribute to, and lead in a rapidly changing society, ensuring their success as global citizens. We enable our students to develop both: the skills a sound education provides and the competencies essential to thrive in a challenging world.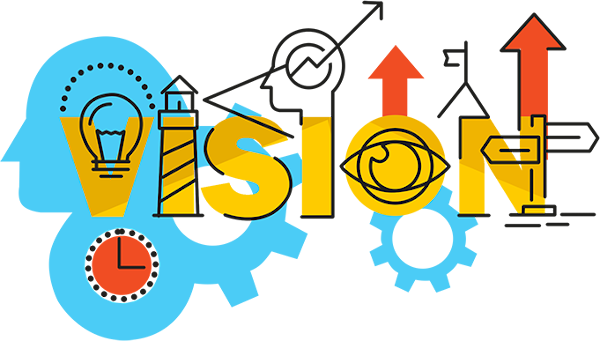 Mission
At GDS-Harni, we believe every child represents a blank canvas of infinite possibilities. We enable our students to really explore this dimension of infinite possibilities and unleash their potetial to pursue their dreams. We commit to imbibing values like equality, empathy, leadership, diversity, and trust into our students so that they can be life-long learners and achievers.
Approach
We strive to create a memorable educational experience which focuses on academics through innovative teaching techniques. Ours is a non-controlling learning environment of infinite growth. We inculcate a desire in our students to shine on the global stage through positive inclination towards productivity and learning.